BECAUSE NOTHING IS EVER IDEAL
BIM Coordination involves taking design information and modeling the future structure exactly how it will be.
At least, that's how it should work.
However, when you arrive on a jobsite, little things can change from the original model. The framer or the concrete contractors might have made a minuscule mistake. It may seem like no big deal at first, but it can throw your whole model off, costing you time and money.
Or maybe a part of the building you're working in was destroyed through a natural disaster. How do you figure out if your plans will work with the new situation?
With LIDAR technology, CAD BLOX can incorporate the picture of the way things should be with the way things actually are. LIDAR sensor information can help you Verify in Field without putting you behind schedule.
Then, with our modelers, you can make adjustments to your 3D model, Shop Drawings, and Productions Orders immediately. That's why having the proper BIM Coordination technology is like owning a jobsite superhero.
WHAT YOU GET WITH CAD BLOX & LIDAR:
Verify in field before sending workers
combine LIDAR scan with digital evaluation models
instantly update production orders
run clash reports automatically
help downstream trades do better work
make your gC look like a superhero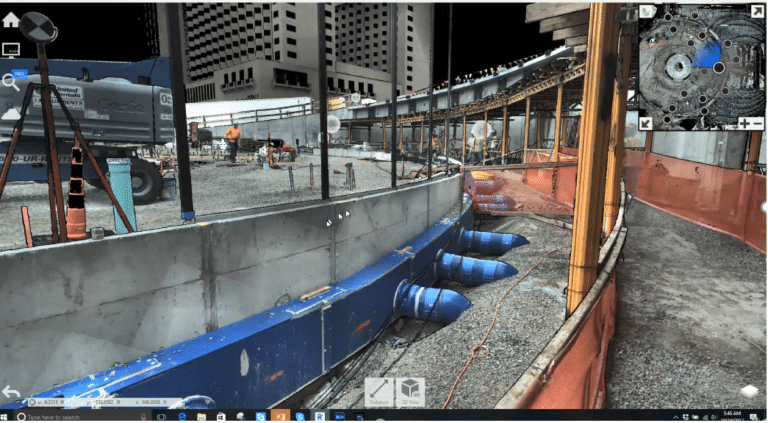 LIDAR SYSTEMS DATA LETS MASONRY PROS VERIFY IN-FIELD WITH LASER ACCURACY.
Nothing's ever perfect. Now, with our remote sensing systems, you can find out what the actual situation is before you make your masonry order. 
Discover what CAD BLOX computer vision can do for you.